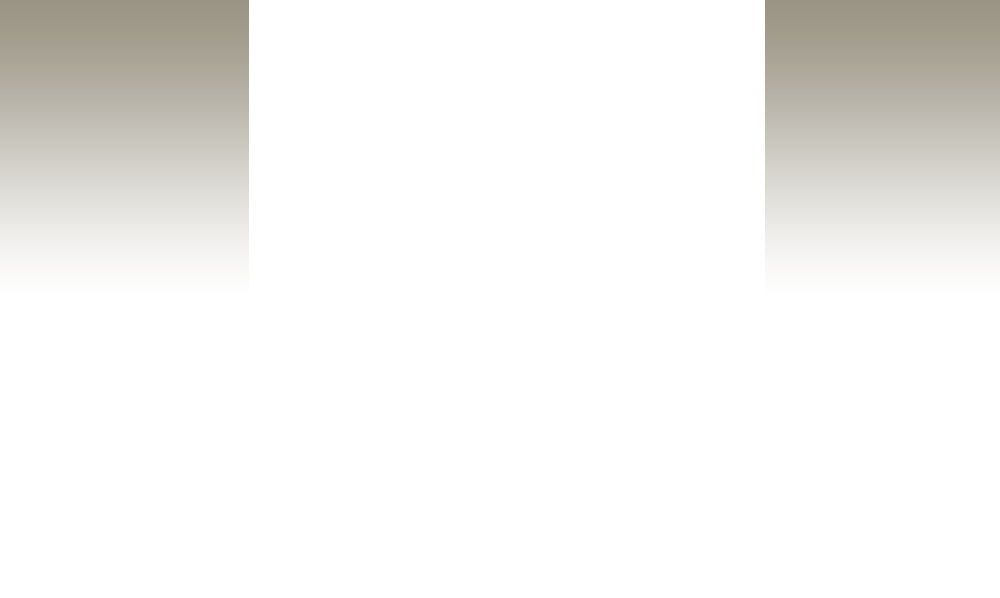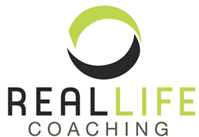 Contact

Kathy Gilmore

Phila. Pa.  19128

yourphillycoach@yahoo.com

267-385-7248 - office

About Kathy

M

I help clients with an array of life, business and career coaching situations.

Adults with Asperger Syndrome

Adults with Attention Deficit Disorder (A.D.D.)

Ultimate Life Balance
    (time or stress mgmt.)

Life Direction & Transitions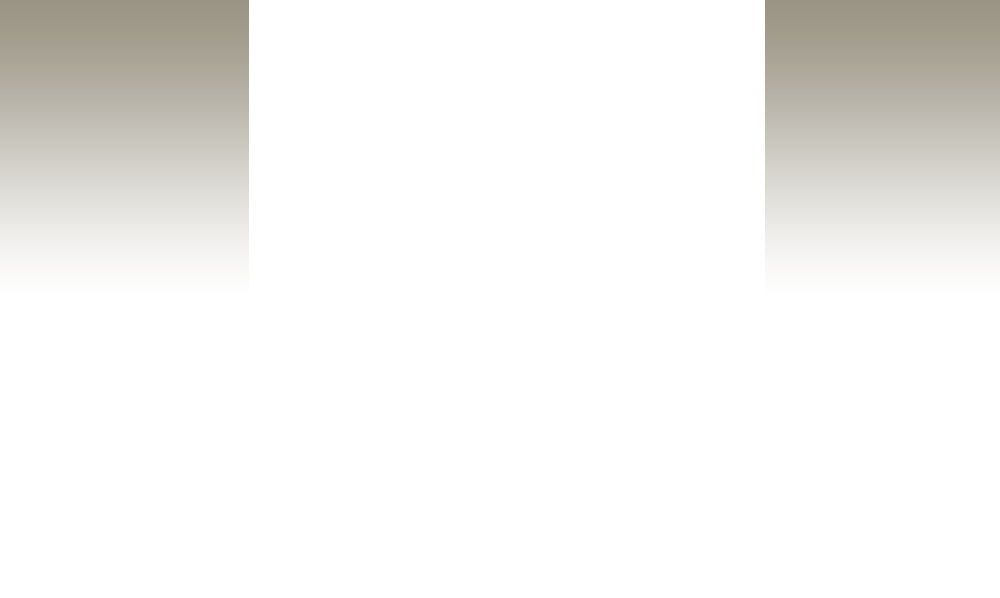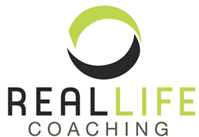 Call for your free, no obligation

45-minute coaching consultation to see if coaching is right for you, and to see if we're a good match to work together on your goals.


Are you a professional who would like to take their career to the next level?

Do you need help communicating with co-workers, employees, customers and others in your work life?

Are you an entrepreneur who would like to grow your business and boost profitability?

Would you like to increase your income this year and map out your five-year business or career plan?

I love coaching professionals and entrepreneurs in helping their businesses grow and maintain and increase profitability.

Call or email today for your initial FREE coaching consultation.

All rights reserved by

reallife coaching, llc,

and reallifecoachingsite.com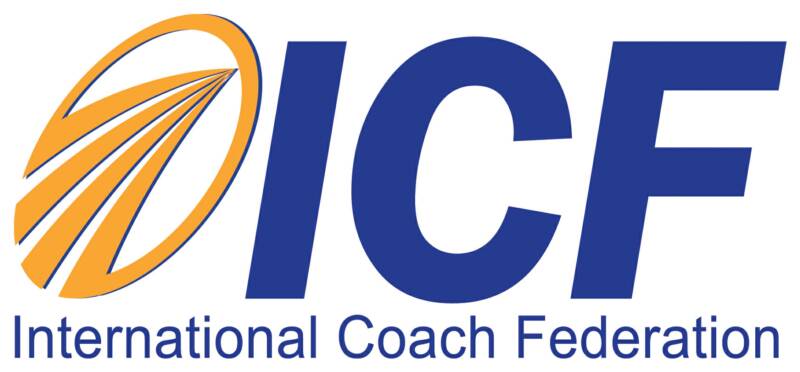 "Kathy, I want to thank you for the great presentation you did at our office on how our sales agents can

"Re-Vision" their business for this  market. It was packed with great information that I know our agents will be able to use in their marketing. It was inspiring and motivational...thank you."

Helping Professionals & Entrepreneurs

Build their Business

What Kathy's clients

are saying...


"You are one of the best speakers we've had.  Very good information about our market; I especially liked the motivational messages about how our agents can be more confident and courageous - and how to be creative with their marketing.  You know your stuff!"


"I want to thank everyone for coming out  - we had a record turnout to hear Kathy's excellent presentation. She is not like one of these speaking gurus - she's actually out there doing it."

Mike DeNoia

NW Phila. DIG Investors Group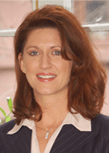 Gina Grantland, Owner

ReMax Top Producers,

Havertown, PA

Lynnette DuFon

Managing Broker

Coldwell Banker

Center City Phila.

What Kathy's clients

are saying...

"I have had the opportunity to work with Kathy during many phases of my life and career. She has been a great resource and helped me better understand my options by providing excellent coaching that has given me the confidence to achieve major personal and professional goals.

I highly recommend Kathy to others!"

Bill Weber

Vice President,

Chief Technology Officer

WHYY, Inc.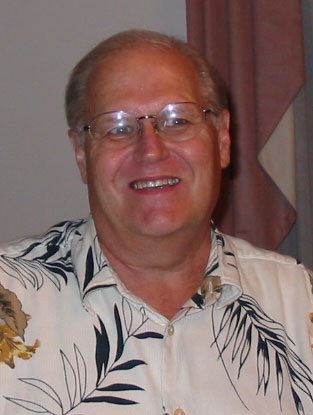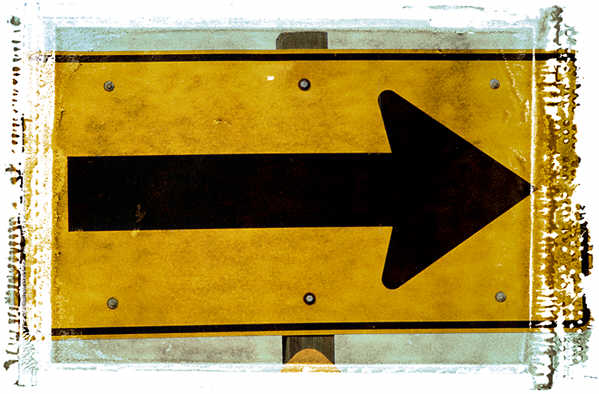 Why Businesses & Entrepreneurs

Should Consider Coaching

"The return on investment for coaching services over a 6-12 month period:

    •   Monetary return was 6 times the coaching investment

    •   71% improved relationships with their bosses

    •   77% reported improved relationships with direct reports"   Survey of Fortune 1000 clients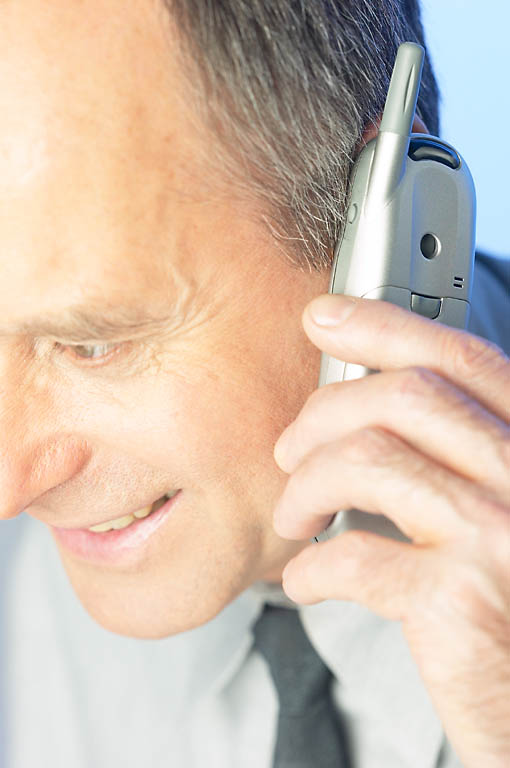 "Companies who invest in developing their staff consistently do 35% better than companies that do not"

The American Society of Training and Development

"The average training program improves productivity by 22% over the short term, but one-on-one coaching increases it by more than 88% and the improvement is maintained over time."

Independent Research

"More than 60% of Fortune 500 executives work with a professional coach: an objective partner who provides perspective, clarity and motivation."

Wall Street Journal