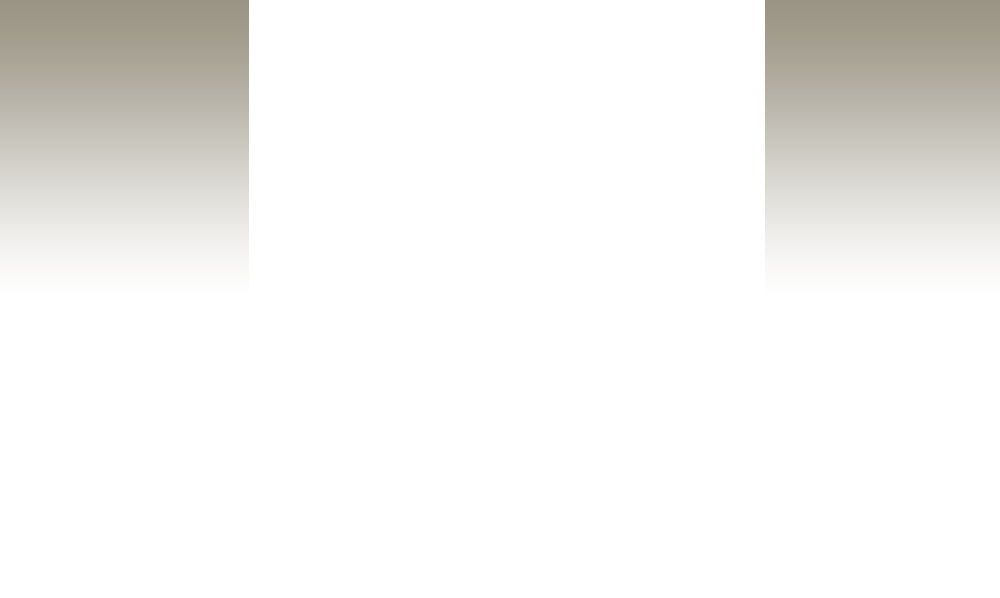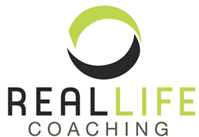 Contact

Kathy Gilmore

Phila. Pa.  19128

yourphillycoach@yahoo.com

All rights reserved by 

reallife coaching, llc, 

and reallifecoachingsite.com

Coaching for Real Estate Investors and Realtors

Entrepreneurial & Career Development

Coaching for Ultimate Life & Work Balance

Communication, Time & Stress Management 

Personal Growth & Life Improvement

Life & Career Transitions

Life, Love & Family Coaching 

 My coaching 

Philosophy...

it's all about YOU!

    I help clients with an array of life, business and career coaching situations. 

My coaching philosophy is simple. Coaching is all about YOU. You have my full attention, energy, trust, care, respect, confidence and experience to guide and support you. I will also challenge you to greater heights and celebrate your courage and growth.   

My coaching Style...

it's all about 

keeping it REAL.

That means living a life that is truthful, genuine and reflects the real you.  Being true to oneself  is the key to moving forward in an authentic life. Being realistic in your visions, beliefs and goals will bring you credible and successful results.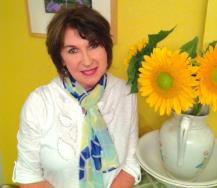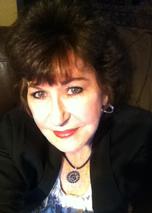 Professional Background 

•  25 years of marketing, sales, public relations and communications experience

•  Entrepreneur/business owner of 3 businesses

•  Licensed Realtor in the State of Pennsylvania

•  Experienced real estate investor and landlord

•  Professional Certified Coach since 2007 & Graduate of Coach University, the largest coaching school in the world. 

"Life is short. Keep it real." 

That's my guiding philosophy and that philosophy is one of the reasons I transitioned my career to coaching in 2007. I'm passionate about the power that coaching has to transform lives, and help people live the best life they can for the short time that we have on this planet. 

My background includes almost 30 years of business experience in marketing, sales, communications and real estate. I have worked for major corporations, as an entrepreneur, and as a freelance marketing consultant. I currently own three businesses and LOVE to work with professionals and entrepreneurs to help them grow their business and boost profitability. 

My life experiences are many, and I am blessed to have great friends and a wonderful family. I arrived at coaching individuals with Asperger Syndrome and Attention Deficit Disorder because several family members have been diagnosed and I have listened, loved, coached, and lived with them. I've researched and studied about both the special challenges and advantages of these issues and my clients will testify that personal coaching helps those with Asperger and A.D.D. accomplish more, compensate for their challenges and achieve their full potential. 

I live in the Philadelphia area, but I can coach you no matter where you are located because most of my coaching is done on the phone. In person coaching sessions are also available if you are in the Philadelphia area. 

Contact me today to get started with your FREE coaching session! 

Meet 

  Kathy Gilmore

Life & Business Coach, 

Speaker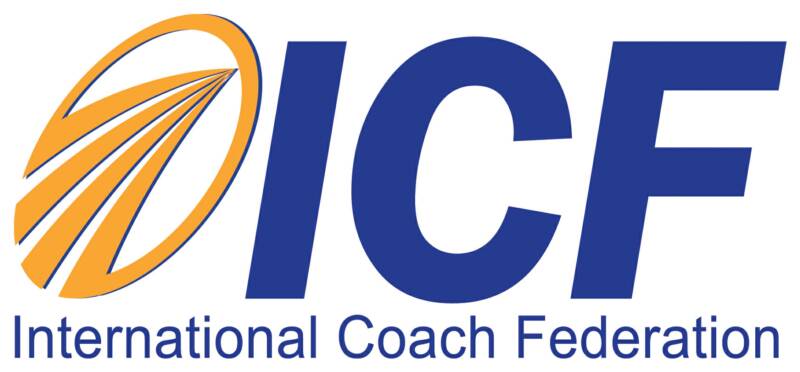 Call for your free, no obligation 

30-minute coaching consultation to see if coaching is right for you, and to see if we're a good match to work together on your goals.